I didn't mean for my guarded tone to slip, but by the time words were audible, secret sadness had escaped from its chamber. Ugh. I didn't want to plow through a field of bitter roots and wearied resolve after a common greeting.
How are you?
When asked, do we gloss over obvious distress, hurrying past the awkwardness of sharing how we really feel? When asked, do we pause and listen? Do we suspend our exhale, hoping that the response won't be too messy or too involved?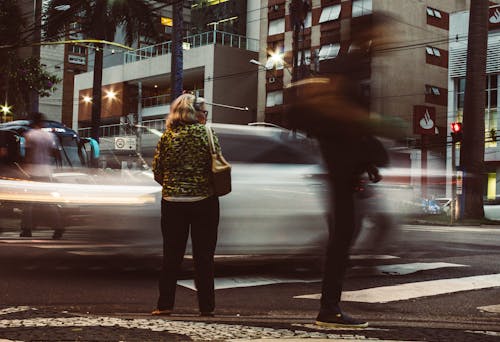 My friend, Bernai, gifted me with this pause. While we were getting around the initial "hey girl hey," she caught the dip in my voice, the lilt, the not-quite-right that warranted further investigation.
Sis was having none of the foolishness of a plasticized "I'm okay." She arose battle-ready. Striking axe to root, she implored the awkard silence and ripped the ground where despondence lurked surreptitiously behind the sentry of pleasantries.
"Girl, I guess I'm walking through the dark…" Through this prayer-versation, Holy Spirit interpreted my heart where words were previously muted. The feeling of forsaken and forgotten sounded like, "I thought I heard You, Lord. I thought this was your Will," querying my circumstance in the presence of a willing listener.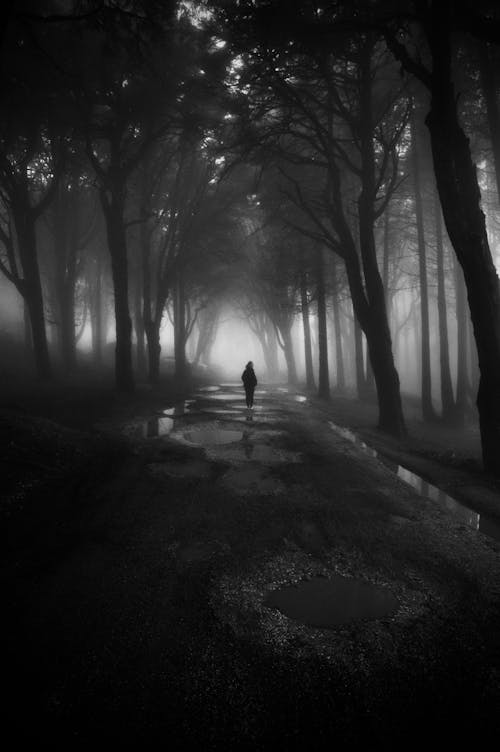 As I talked myself through this valley, with coaxing from a caring sistah-friend, I experienced a David-like shift where lament morphed into laud. God's gargantuan goodness loomed over what had appeared as foreboding just breaths ago. Although I didn't see the light at the end of what has undulated as a murky, slimy tunnel, I became keenly aware of the One, the Light, walking alongside.
More than ever (especially in these post-quarantined times), I want to know, "How are you, really?" In the midst of the masks, discombobulated rhythms, and distancing, I imagine moments of kindness and care, waiting for others to speak authentically, as my friend did for me.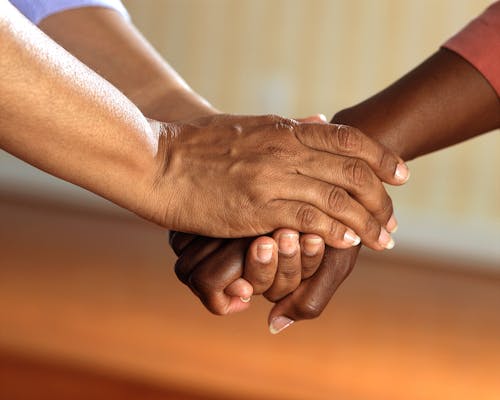 What if we spoke transparently instead of choking out the rote, "fine… okay… great…" or "blessed and highly favored!" in some dialect of religion-ese, when in actuality, we may be emotionally hemorrhaging.
Far too often, we pledge loyalty to a carefully curated charade of social pomp and circumstance. We bleed out, unbeknownst to supports, who might have triaged us out of emotional isolation with the gift of pause and human presence.
When honest with ourselves and others, we receive strength and support to mitigate our most significant challenges. The braid of trusted community, authentic confession, and wise counsel releases healing and answered prayer to double team the common enemy of our souls (James 5:16).
While we don't plan to encounter these questioning moments, they locate us, in the simple questions and in the raw conversations. They curiously nestle between covers of disappointment and despair …somewhere in the wilderness between proclamation and promise manifested.
Through the palpable darkness of in-between, I heard and felt, Holy Spirit gently cheer me forward, "Shine, Ms. Girl! You may be walking through the dark, but you are walking with the Light."
He encouraged me to remember Jesus, whose worst days, also proved to be some of His best… and ours, too…
In a matter of days… in a matter of chapters, Jesus Christ progressed from sweating blood to shedding blood.
This payment remitted our sin, marking eternal victory over death, hell, and grave by the Blood price of His suffering and sacrifice.
Because of that, we will all celebrate the King of kings on a day coming sooner than soon. We will lavish Him with many crowns, as our Victor, Champion, Faithful and True, Worthy Lamb, Lion of the Tribe of Judah!
So, while we walk through the dark valleys and shadows of death, we shine. While His rod and staff accompany us through obscurity, heartache, and bewilderment, we shine. We may be walking through the dark, but ever with the Light…may that hope and comfort be the illumination we need to blaze and shine.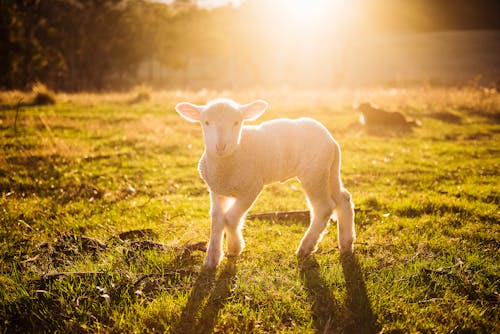 ©2021 Angelique Thomas. Feel free to forward this article in its entirety, including this copyright line. Leave comments, ask questions, read past articles or subscribe to receive these articles in your email.

This post was inspired by a Hopewriters challenge.
#hopewriterlife