"I'll pay for it," he volunteered. My cousin sat, incredulous, as her dad offered to absorb the replacement cost. Perhaps a day or so prior, she'd lost her car keys. It was a nuisance and temporary obstruction to her customary swift mobility. Frustration strained her otherwise chill voice, as other hard-to-replace keys occupied the same ring.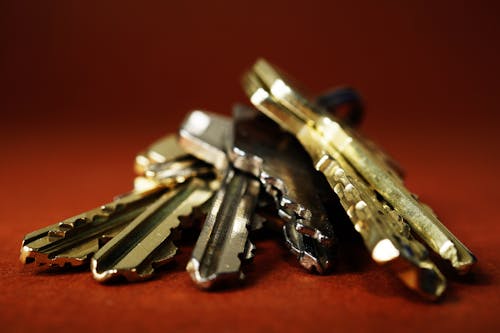 Declining his offer, she scoured every corner for the keyring that abandoned her for a joyride, without knowledge or permission. Headstrong, she resolved to shoulder the weight of the search and the replacement.
The next time we talked for a round of prayer and business planning, I heard lightness and laughter instead.
We revisited the pending mystery.
Although the keys had not been found, her trademark sound returned, amidst this paradox.
She had accepted her dad's help.
We marveled, mouths agape, acknowledging that this was a whole word! And not only because the financial element was mitigated, but moreso, the revelation that unfolded.
If you then, being evil, know how to give good gifts to your children, how much more will your Father who is in heaven give good things to those who ask him!

Matthew 7:11 WEB
Through it all, my uncle waited patiently. He never withdrew his offer. What followed? Another mic drop moment. A dad had responded to his inquisitive daughter with the why behind his doing, simply stating,
"…because that's what father's do."
In this experience, my cousin reclaimed her dazzle and humor. The transformation filtered through the phone while we talked; And she, from her window, watched the locksmith attend to her car, doing what locksmiths do.
The tizzy? Dismissed. The whirlwind? Evaporated. All in the presence of what fathers do.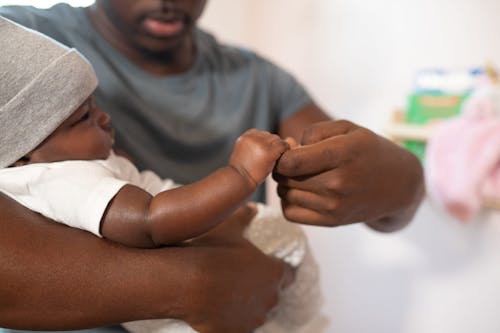 Too often, we kingly sons and daughters, strive and struggle, worry and weary ourselves unnecessarily; but Abba continually abides in His eternally patient nature.
Through His kingdom keys, He makes everything available and accessible to us.
Once we have finally reached the end of thrashing in our own antics, I can imagine Abba, almost humorously as with arms folded, and eyebrow raised, will question, "are you done?"
In those moments, He opens our eyes and hearts to accept His redemption for what was lost.
This provision was always awaiting our "yes and amen" to simply receive.
Why? Because in the words of my uncle, "that's what fathers do."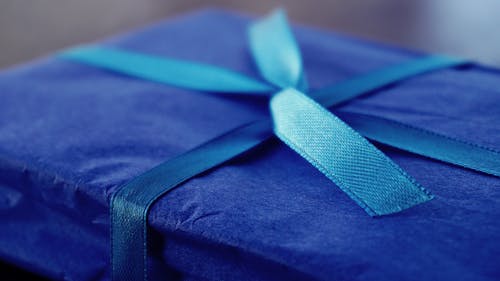 ©2022 Angelique Thomas. Thanks for stopping by! Feel free to forward this article in its entirety, including this copyright line. Leave comments, ask questions, read past articles or subscribe to receive these articles in your email inbox.